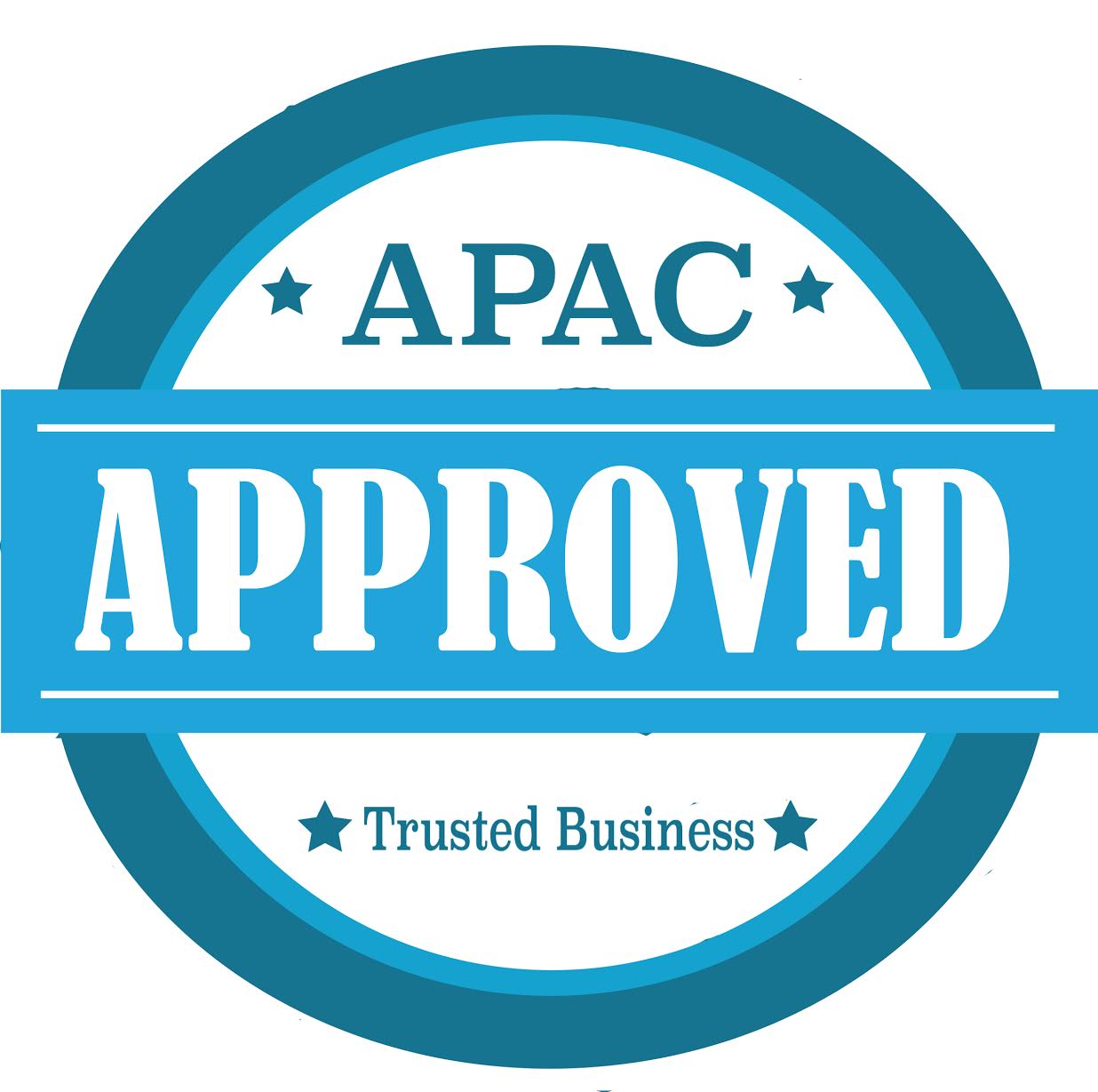 Adult Performer Advocacy Committee Certification
In December 2016, we were certified by the Adult Performer Advocacy Committee as one of a select group of Adult Companies in the industry that adhere to the highest ethical treatment of models and the Model Bill of Rights. APAC's statement says:
"APAC identifies directors and producers in the adult industry who work hard to provide a safe, respectful, professional workplace. The APAC certification is a vetted list of adult content creators whom performers can trust to adhere to community standards while on set. In order to obtain an APAC certification, a director or producer must have a proven track record of abiding by the Model Bill of Rights."
We are proud to be a studio that commits itself to respectful, fair and ethical relationships with models.