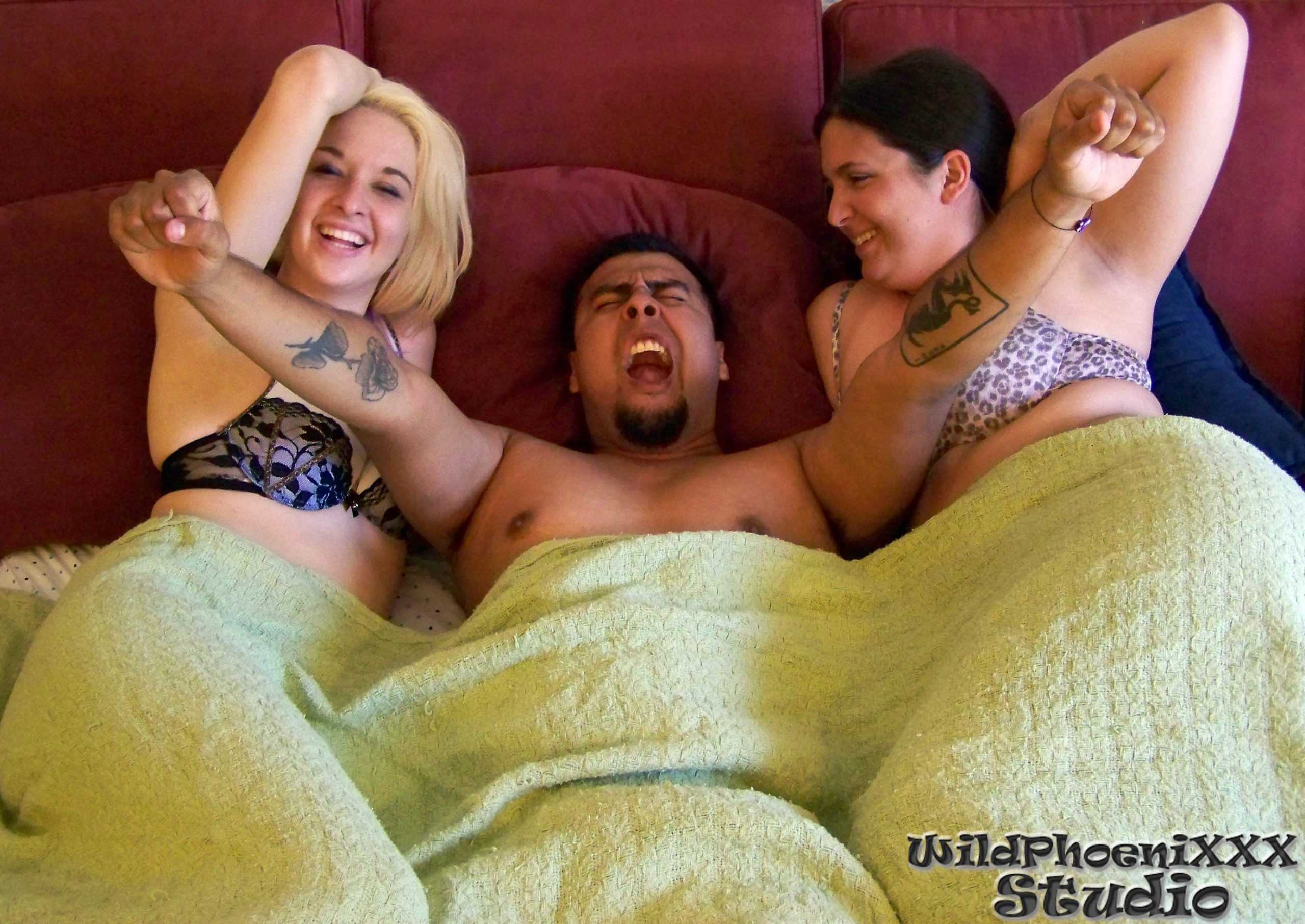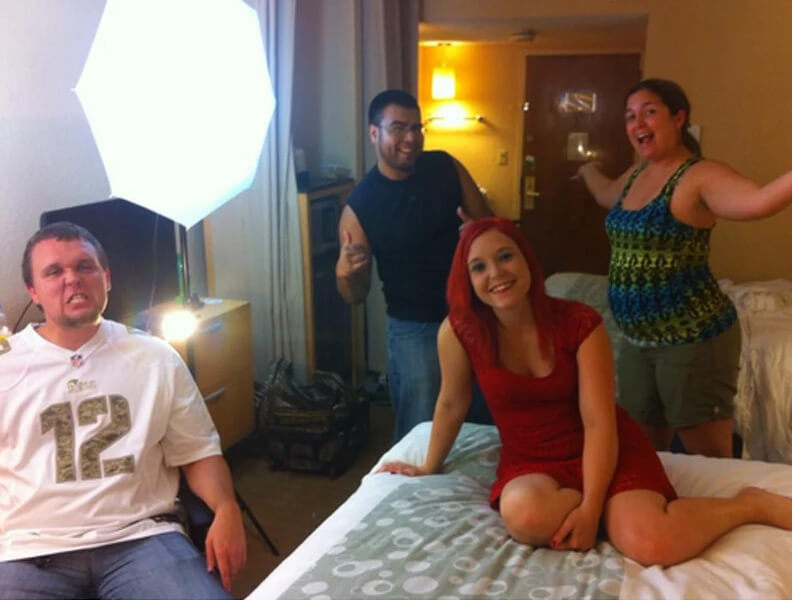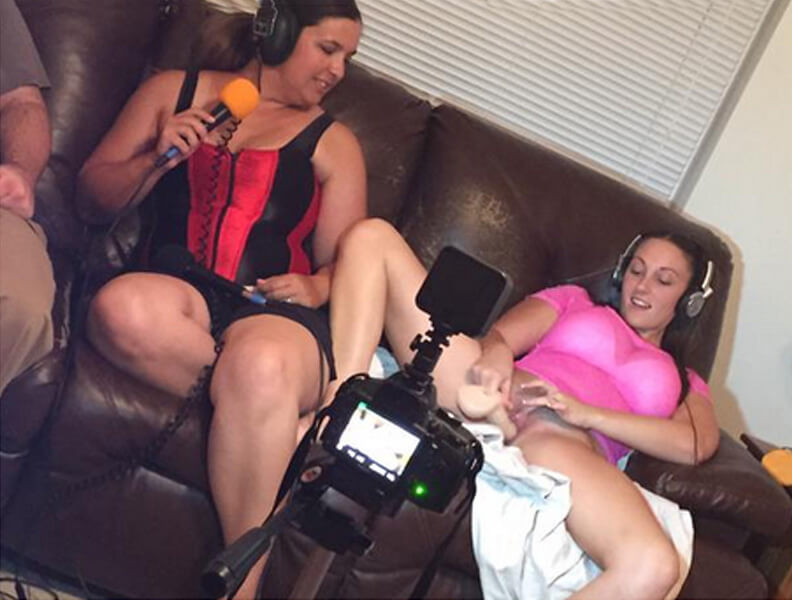 A few years ago, Phoenix began working as a webcam model and eventually ventured into Fetish and Adult genres. After having several bad experiences and meeting a few unprofessional people in the industry, she decided to use her business background and education to run her own studio her own way. She has since worked to bring positive changes to the adult industry. Along with her husband, she started WildPhoenixxx Studio in 2012 in sunny Miami, FL.
WildPhoenixxx Studios began as a small production studio but quickly branched out into webcaming, full length productions, networking, and events. Based on the model's needs, WildPhoenixxx Studios strives to be a one stop shop for models, actresses and girl-next-door types. With a model's perspective, the Studio's goal is to make producing content as easy, respectful, SEXY, and fun… as it should be!
The studio produces both video and photo content as well as editing content in-house. Our scenes range from glamour to gangbangs and focuses on amateur, girlfriend, gonzo and reality niches. WildPhoenixxx Studio's content is produced for clients ranging from custom private clientele all the way up to major porn companies and DVD distributors. We also sell both exclusive and non-exclusive content.
We often travel across the United States to attend industry events including the AVNs, Exxxotica, Sexapalooza, FetishCon and XBIZ.
Along with our model friends, we frequently attend radio and tv shows to discuss how we are working to change the way amateur porn is made here in Florida. We have been interviewed for Men's Health, Jezebel, and ABCNews, among others. In July 2015, the cable news channel Fusion released a documentary highlighting our work in Miami's Porn Industry, which you can see here: Miami Porn: Sex in the Sunshine State
In December 2016, we were certified by the Adult Performer Advocacy Committee as one of a select group of Adult Companies in the industry that adhere to the highest ethical treatment of models and the Model Bill of Rights.
We continue to grow, improve, and bring the most sexy hot content we can to your screen! We can now shoot in 4K and all of our video is filmed in HD and photos are in High Resolution.