Hey girls and couples! Are you interested in making lots of money?
Come join our studio and make money fast, fun and easy! We offer several avenues to do so.
Producer and Photographer Network
Through the years, our studio has amassed a large number of contacts in the industry throughout the US. Once we shoot a model, we actively refer them to other producers, as well as photographers and event managers. These allow you to get additional work, which means you will make additional money just by being in our network. Our models usually make thousands of extra dollars this way. Currently we have over 250 contacts located in 28 states, possibly near you!
We shoot professional style content in the following genres:
Glamour          Lingerie          Nude          Erotica
Fetish             Boy/Girl           Girl/Girl      Group
Interracial        Anal                Reality        Docuporn
Pay ranges from $50-$1500 depending on the content and length of the scene.
Email us at casting@wildphoenixxxstudios.com to get on our list of available models.
As a studio run by a model herself, we know how it is to be a model in the Adult Industry. As with any line of work, there are people out to take advantage of you or your situation. We have strived to make working with us the most informative, comfortable and trustworthy process it can be. We take pride in treating models respectfully and fairly. In December 2016, we were certified by the Adult Performer Advocacy Committee as one of a select group of Adult Companies in the industry that adhere to the highest ethical treatment of models and the Model Bill of Rights. APAC's statement says: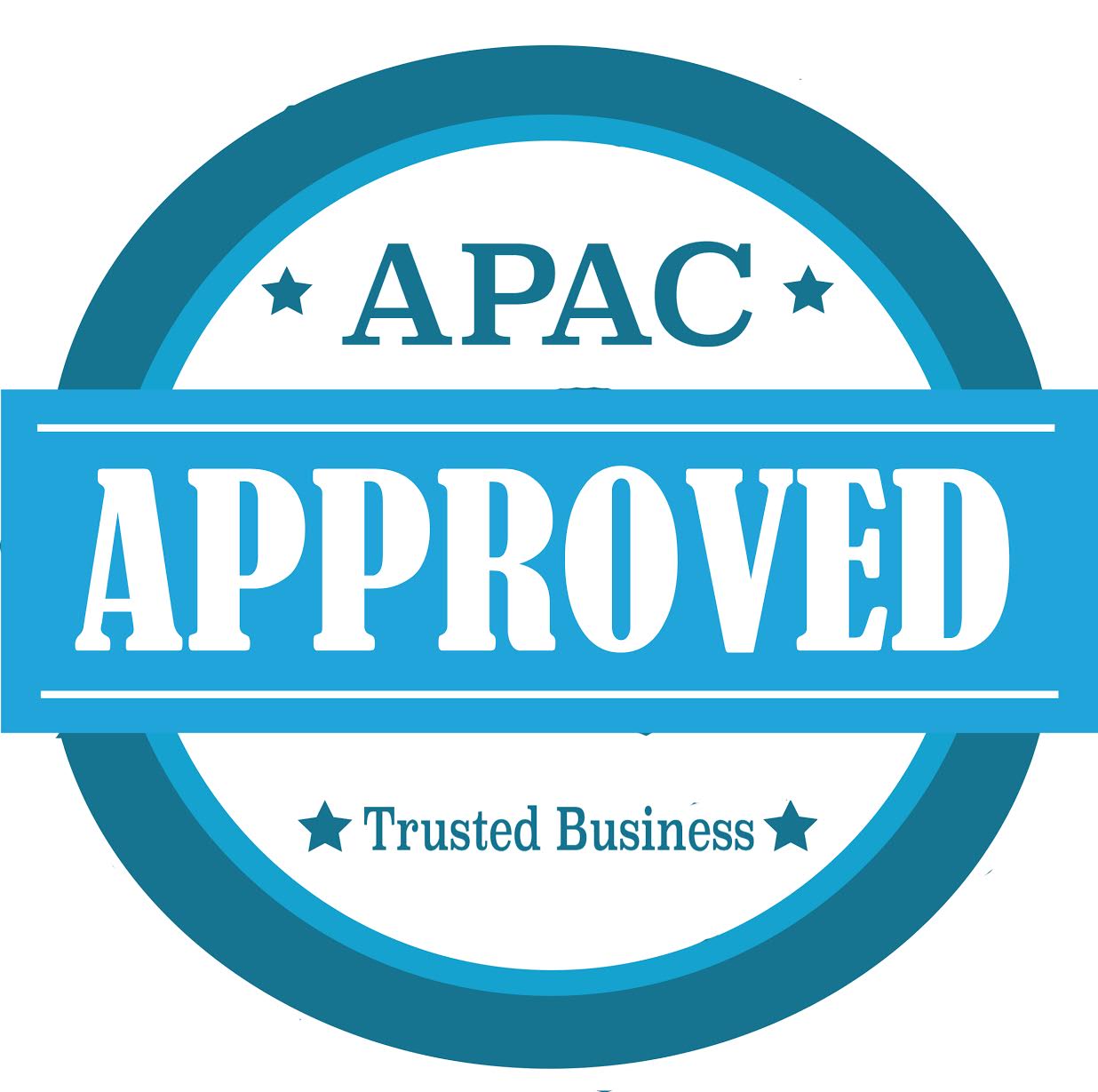 "APAC identifies directors and producers in the adult industry who work hard to provide a safe, respectful, professional workplace. The APAC certification is a vetted list of adult content creators whom performers can trust to adhere to community standards while on set. In order to obtain an APAC certification, a director or producer must have a proven track record of abiding by the Model Bill of Rights."
You can see our name on their website HERE. We have many references from both fetish and adult models available upon request and we know dozens of industry people across the U.S. that can vouch for our company.

We get a lot of requests for small custom videos or clips. These can either be done in studio or in some cases be done from your own home by yourself if you have a webcam or camcorder! Most of these clients are private people, meaning they want something made for them and it will never leave their pc. Sometimes though, we also get clients from adult websites wanting specific content made for their site. Either way, we let you know if it will be for private or public use. We shoot all different types of content including mainstream and Fetish. We also allow couples to shoot for our reality sex series!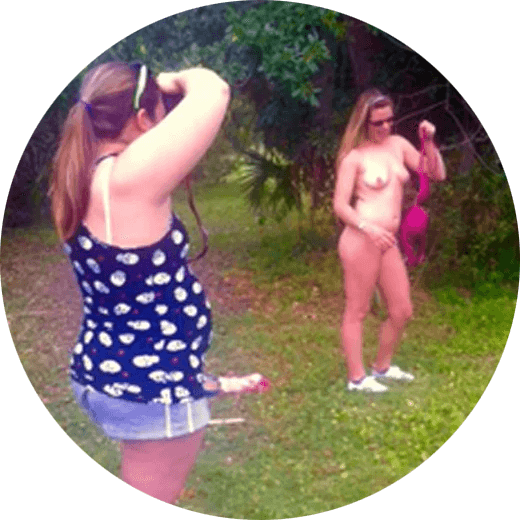 Some projects are totally normal, like talking or chewing gum. Other projects can be interestingly weird, like eating cheese while nude. Of course a majority will be adult porn themed. Clips can be filmed in your own house, bathroom, backyard… pretty much anywhere!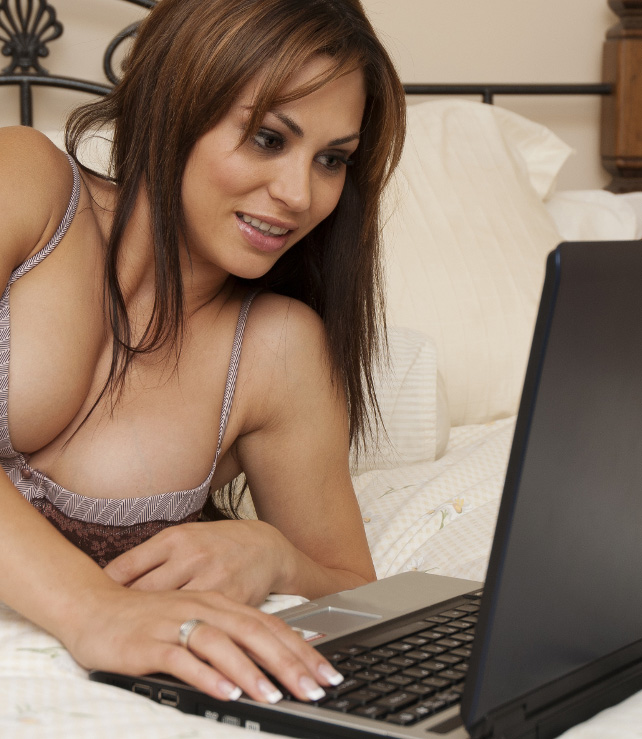 We offer webcaming to our models. We handle all paperwork, billing, traffic, tech support and more. We can also block any state you wish. We either pay you by the minute or pay you an hourly flat rate so you can have guaranteed income.
Benefits of working with us:
EXPERIENCE – Experience from behind the camera, from in front of the camera, from a buyer to a techy. We have done it all and for a long time.
NETWORKING – This is a huge benefit and helps in promos and gathering a following.
FLEXIBILITY – Need a boost in numbers? We can do different things to reduce competition and increase your appeal.
PROMOTING – Have your video buyers and other followers come watch you on cam and spend additional money there.
MARKETING – You will see an increase of traffic from our marketing partners.
CREATIVITY – With so much time in the biz, we have tried and true ideas that will help you succeed.
MONEY WHEN YOU NEED IT – To be honest, this alone is worth it in itself. Dont wait weeks and months to get your payment. No minimums every 2 weeks.
SUPPORT – And we dont mean the tech kind, though we do have that. We mean if you have a question about something or need advice or need to talk about caming, we are happy to listen and help. Take the forums you read and turn them into a real person and voila!
Email us at casting@wildphoenixxxstudios.com to get going!
You want to be a Male Talent?
​If you are interested in becoming a male talent, here are some things you should know. Male talents must be clean, std free, hygienic and not shy. We look for guys who are comfortable having sex in front of others but not cocky. Being a male talent is hard work! Many of the positions that look great on camera require some athletics. There are lights that get hot on set. There are people in the room recording your every move, even close up. You must be comfortable with the fact that someone might see you online having sex with a beautiful girl. While we don't force anyone to do anything or anybody, the more limitations you have, the fewer shoots you qualify for. You need to be willing to respect the personal boundaries of others and take direction on a fly, all while keeping an erection. Our number one priority is the safety and comfort of models and talent on set, so respect is a big deal. Are you still interested? Then read on to see if you qualify!
Male talents must
Be average to athletic in build (dad bods are ok too).
Have at least a 6″ penis when erect*.
Be able to get and maintain an erection on set*.
Be clean, STD free and hygienic.
Be reliable, and have transportation.
Be respectful on and off set.
Live in South Florida, Orlando or Tampa.
As required by law, you provide a photo ID to prove age and sign a model release form at the time of the shoot.
*If you do not qualify for male talent based on these requirements, than you may be able to do fetish scenes if that is something you are interested in.
Schedules
We shoot on an erratic basis due to several variables such as models, locations, number of shoots etc.. The best method for scheduling male talent for us is to put out a text to our male talent roster as to who is available based on your parameters. Those males who are available text back, and we select based on who would be the best fit. This allows male talent to keep things flexible and not interfere with their own jobs/lives. While we shoot morning, afternoon, evening and night, we most frequently shoot in the afternoon, so those with the time available get more shoots. Once you commit to a shoot, we expect you to be there, on time and prepared.
Pay
While being male talent isn't the easiest thing, its also something a lot of guys want to do. Because of this, we pay $20 per hour to male talent (in cash or online payment). In some cases pay may be higher. We also frequently refer male talent to larger studios who pay more. Please note that this is for male talent shoots, male models are paid at a much higher rate.
Process
If you have made it this far and want to proceed, this is how it works.
Send in your stats, photos (nude and non nude full body and erect) experience if you have it, and anything you would like us to know to casting@wildphoenixxxstudios.com.
Fill out the Limits List that we send you if you qualify.
Phone call or Skype interview (10-15 minutes) if you qualify.
In person interview in which you will need to demonstrate that you can get and maintain an erection on set if you qualify.
Schedule your first shoot if you qualify.
Any males attempting to apply without following any of the steps will be dismissed.